New Doctor
ProSmiles Sioux Falls Dental Laboratory offers a convenient and streamlined case submission process. We want your first case with us to be as easy and stress-free as your thirtieth case. Every resource you need to get your traditional impression or digital file to our laboratory is located below!
Request a Starter Kit
Are you ready to partner with ProSmiles Sioux Falls Dental Laboratory?
Request your starter kit today to get all the resources you may need, including our fee schedule, Rx forms, and more. Once you receive your starter kit, you can easily get your first case on its way. For all subsequent cases, simply find all necessary resources here or in the Send a Case drop down above.
Get Your Starter Kit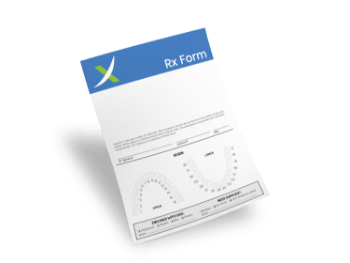 Rx Download
Our Rx form is available as a printable version, so you can download, print, and complete as many as you want and never run out.
Download Rx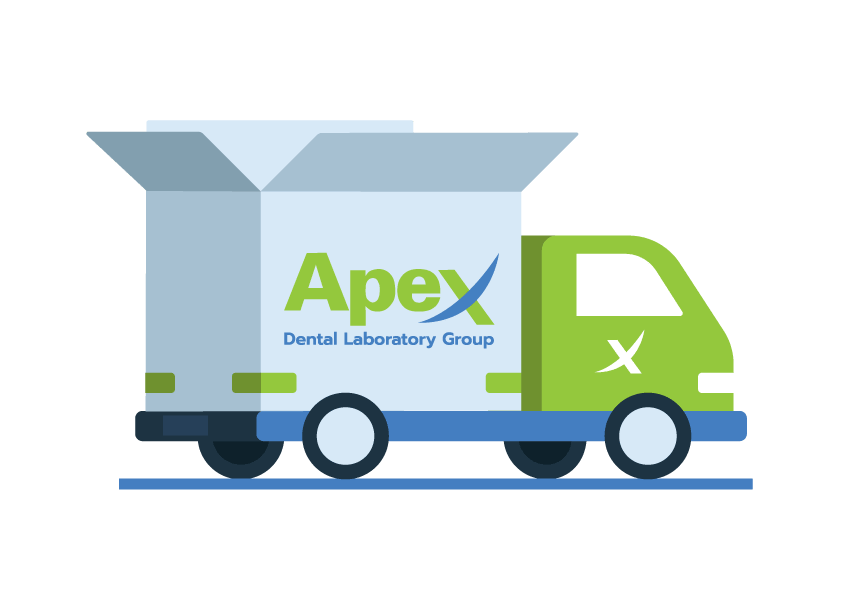 Local Pick-Up
If you are a local doctor, we invite you to schedule a local pick-up and delivery with one of our professional drivers.
Request Pick-Up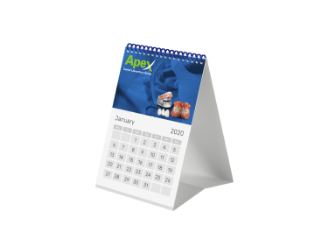 Schedule Case
The ProSmiles Sioux Falls Dental Laboratory team prioritizes punctuality with our cases. Email us to find when to expect your case back at your practice.
Email Us
Send a Digital File
ProSmiles Sioux Falls Dental Laboratory is your digital partner. We accept digital files from most intraoral scanners. Check out our digital protocols to connect to our lab.
View Digital Protocols